I'm Atta-Ur-Rehman Shah (short Atta), a passionate web developer, founder, technical writer, and father of two from Sahiwal, Pakistan. Currently, I am working as a freelance Full-Stack engineer developing web apps in Spring Boot and MEAN Stack.
Over the past 8 years, I have developed many digital products in multiple technologies, including Spring Boot, Thymeleaf, Nodejs, Express, Angular, and MongoDB. It helped me gained the first-hand experience of successfully executing projects right from inception to delivery. I am a big fan of solving complex problems and building products that are scalable, easier-to-maintain, efficient and SEO-friendly.
I started this blog as a place to document everything I learned while working on crazy things in all these years. I believe, through writing, I can better express myself, who I am, and what I know. It is also one of the best ways to learn new things and teach others.
My goal is to clear, concise, and easy-to-follow tutorials on web development. Every month, tens of thousands of developers read these free tutorials to find a solution to their problems.
Subscribe to my newsletter to get Spring Boot & MEAN Stack tutorials & protips every week.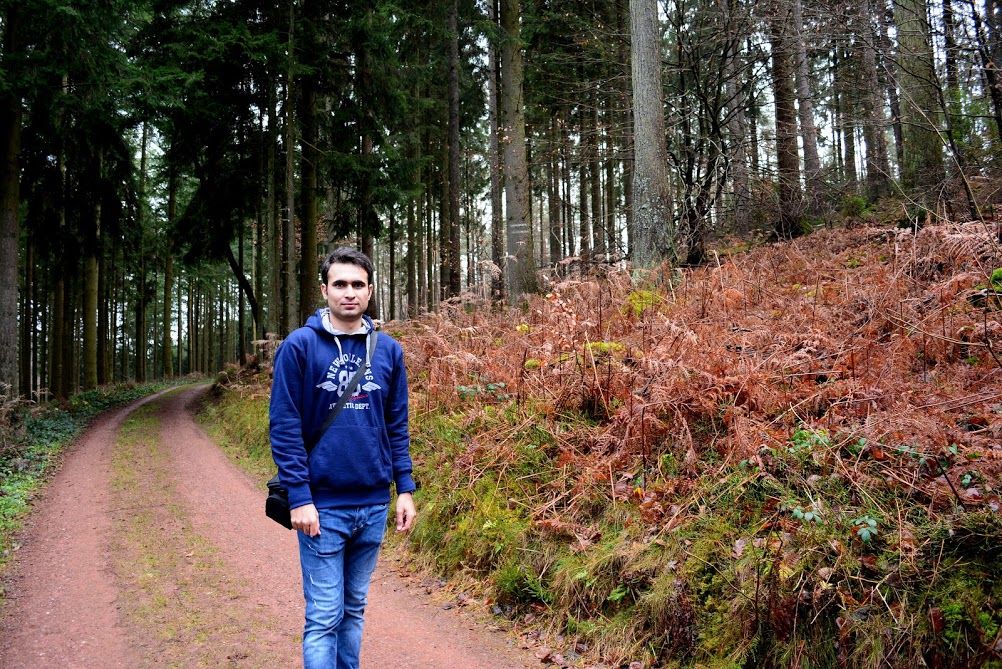 In my spare time, I work on my own side projects. In the past several years, I launched StartupBase, DomBuck, Whobal, and many more.
When I am not coding, I enjoy meeting new people, watching cricket, reading novels and cooking my favorite dish (Biryani🤫). Feel free to reach out if you would like to learn more about me or just say hi (or to talk about an idea).
With over 8 years of experience developing web apps & REST APIs in Spring Boot & MEAN Stack, I can help you develop and launch your awesome product.
This website is developed using Spring Boot, Thymeleaf, and MySQL. Because of my obsession to develop high-performance websites, I spent a lot of time on optimizing this website (100/100 on Google PageSpeed).
Following are the open-source tools & libraries I use every day (and am thankful to their awesome creators):